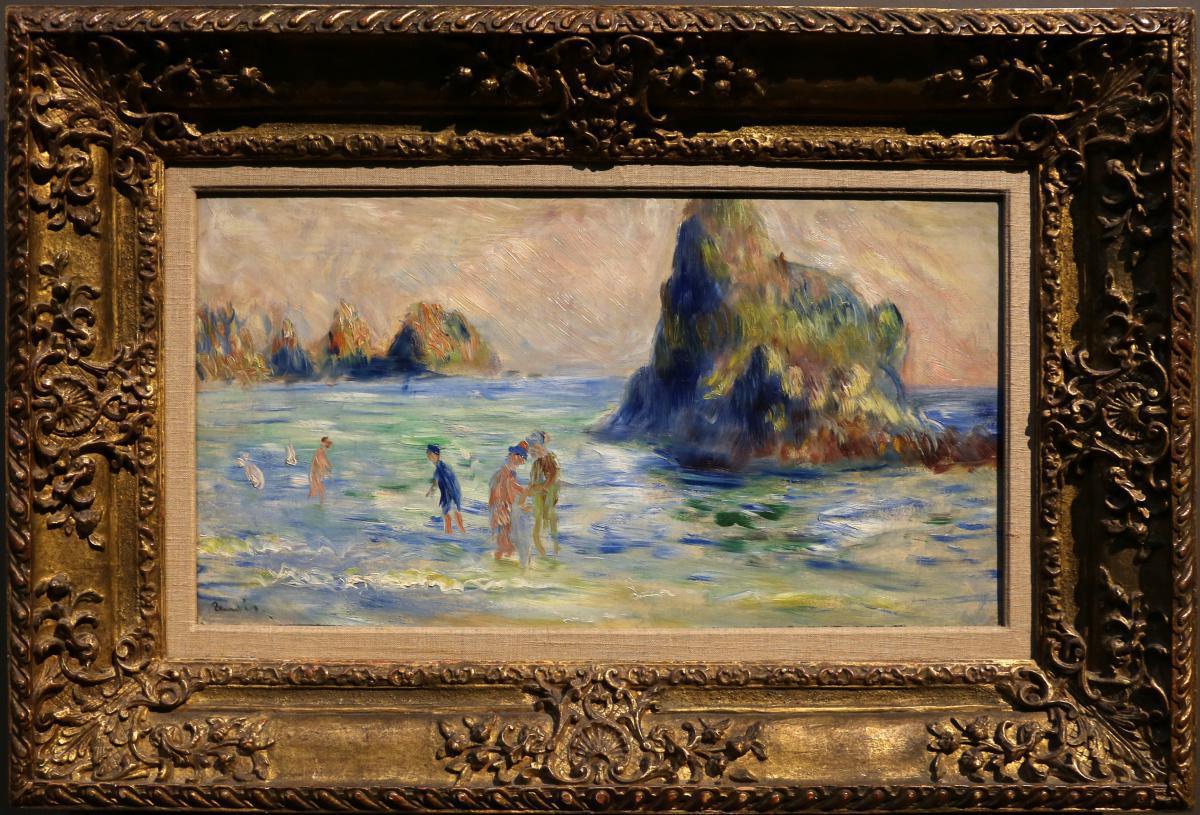 Despite its size many of Guernsey's residents have gained fame, some of which are featured below
Heather Watson (born 1992) – British female (former) number one tennis player.
Alex Crossan (born 1996), better known as Mura Masa, electronic music producer and DJ
Matt Le Tissier (born 1968) – football television presenter and former professional footballer He represented England at international level. He works as a football pundit for Sky Sports and is the honorary president of Guernsey F.C..
Andy Priaulx MBE (born 1973) – three times World Touring Car Championship champion and the only FIA Touring Car champion to win an international-level championship for four consecutive years (2004 to 2007).
John Savident (born 1938) – Actor in cinema and television, best known for his role as Fred Elliott in Coronation Street
Those who moved to or visited the Bailiwick include
Victor Hugo, having arrived on Halloween 1855, wrote some of his best-known works while in exile in Guernsey, including Les Misérables. In 1866, he published a novel set on Guernsey, Travailleurs de la Mer (Toilers of the Sea), which he dedicated to the island.
Oliver Reed (1938-1999), actor in Gladiator, Oliver! and other films; lived in Guernsey for many years
The French impressionist painter Pierre-Auguste Renoir visited the island in late summer 1883. While on the island, he painted fifteen pictures of the views on the island, all featuring the bay and beach of Moulin Huet on the south coast (see image above).
Renoir said of the Island;
What a pretty little place! What pretty paths! Superb rocks, beaches such as Robinson must have had on his island, as well as rump steak and ale at manageable prices – up to now, everything is fine. All I have to do is to take advantage of the admirable weather and bring you back some nice things so that you can forgive my infidelity to beautiful Normandy