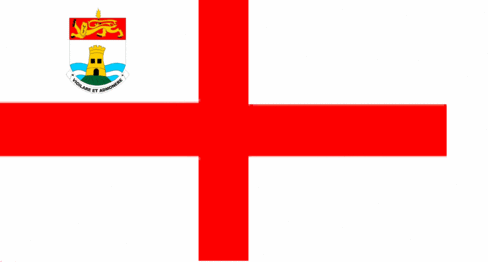 Jethou – Jethou is to the south of Herm and is approximately 44 acres in size. It is privately leased and therefore not open to the public.
It is flanked by two islets, Crevichon to the north (See below) and Fauconniere to the south. There is one house and two cottages on the island and, at its peak there is a marker. It is said that pirates were hanged on the marker with chains.
Puffins are regular visitors to the island and can usually be seen swimming towards the east of the islet.
Crevichon - Crevichon is an islet off Herm, just to the north of Jethou which is around 200 meters away. It is approximately 3 hectares in size and uninhabited. Its name is Norman in origin and said to refer to the 'isle of crabs, crayfish or cranes'.
The islet has been a source of granite for various buildings. It is rumoured that the steps of St Paul's Cathedral in London are constructed of Crevichon granite.
Crevichon granite was also used in the harbour of St Peter Port harbour and, due to its use as a source of this granite, evidence suggests that the islet was much larger. As a result, in order to make the islet more visible a fifteen-foot marker was erected on its peak.