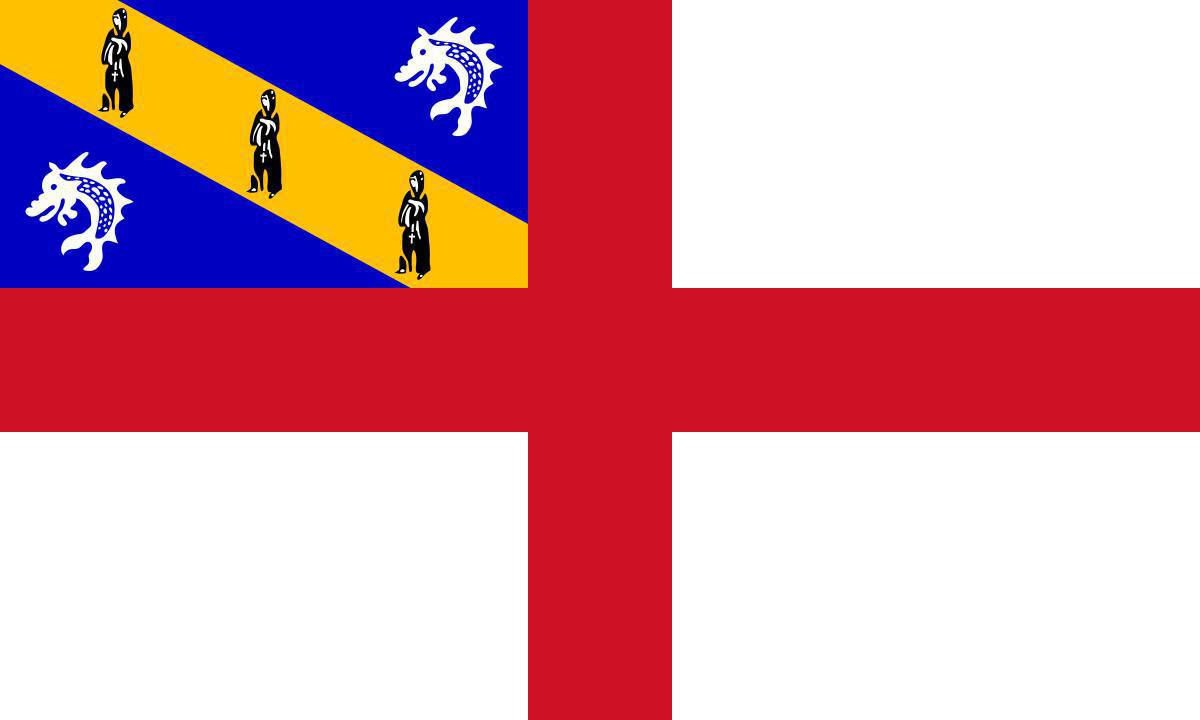 Herm is a small island that lies 3 miles off the coast of Guernsey. It is just 1.5 miles long and less than 0.5 miles wide. Guernsey lies to its west and Jersey to its south east, with the smaller island of Jethou just off its south west coast. Once, a strip of land connected Jethou to Herm, but a storm washed it away in 709.
The Island can only be reached by private boat or the Herm Ferry from Guernsey, a journey that takes only 20 minutes from St Peter Port. The coastline is approximately 27 km but the island is only around 300 acres at high tide (and up to 1000 at low tide). As a result, there is no traffic; cars and bicycles are banned, although quad bikes and tractors are used for the transport of staff and luggage, but since you can walk around the island in a matter of hours there is really no need for anything other than your own two feet.
To the south, the island is rocky and wooded while the north of the island is mainly grass-covered sand dunes. Herm has several beautiful beaches, the favourite among visitors is probably Shell Beach named for the millions of small shells that make up the sand. To the south is the picturesque bay of Belvoir which is sheltered by granite cliffs and therefore ideal for families with small children, particularly since it has a kiosk with seating area.
It is thought that the first people to set foot on Herm arrived in the Mesolithic period. Settlers arrived in the later Neolithic period as evidenced by the tombs on the northern part of the island known as the Common and the Petit and Grand Monceau hills.
Archaeologists from the University of Durham, together with specialists from the University of Cambridge, the University of Oxford, and the Guernsey museum, who conducted an excavation project on the island concluded that the
"density of tombs suggests that the northern end of Herm may have been a place set apart for funerary activity"
One of the tombs was unearthed during the "Island of the dead? The buried Neolithic landscape of Herm" project.
Another notable site on the island is Pierre aux Rats, an obelisk which was built as a navigational aide for fisherman after a large tomb that they had used was removed by local quarrymen.
Records show that monastic visitors arrived in the sixth century, including followers of St Tugual who subsequently established St Tugual's chapel. The current chapel, however, dates from the 11th century. It is non-denominational and non-consecrated, but is still in use today, particularly for local weddings.