Alderney is the northernmost of the Channel Islands - it is about 20 miles to the North East of Guernsey and 60 miles from the south coast mainland.
It is suggested by some that Alderney is the only Channel Island since it is the only of the islands that is actually in the English Channel. Guernsey, Jersey and the smaller islands are actually in the Bay of St Malo!
There is lots to see and do even though the island is only one and a half miles wide and three and a half miles long;
There's the Alderney Lighthouse, also known as Mannez Lighthouse, which visitors can reach via the only working railway in the Channel Islands.
According to a local naturalist, Brian Bonnard
in comparison to its size (under 2,000 acres), Alderney has a greater number of rare species of both plants and animals, than anywhere else in the British Isles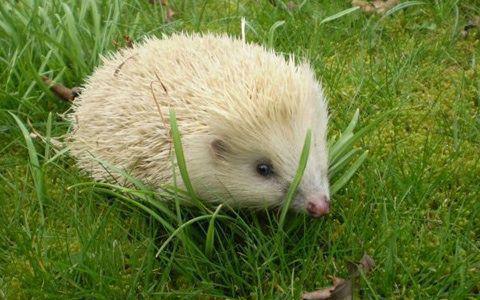 This includes the blond, or white hedgehog - from which the Blonde Hedgehog Hotel takes its name
There is a nine hole golf course, which was voted one of Golf Monthly's Top 100 Hidden Gems