On the right, the billiards room contains family portraits and drawings from the famous collection of "souvenirs" from his travels.
It opens onto the tapestry room with hangings framed in oak, where the old photography study is hidden.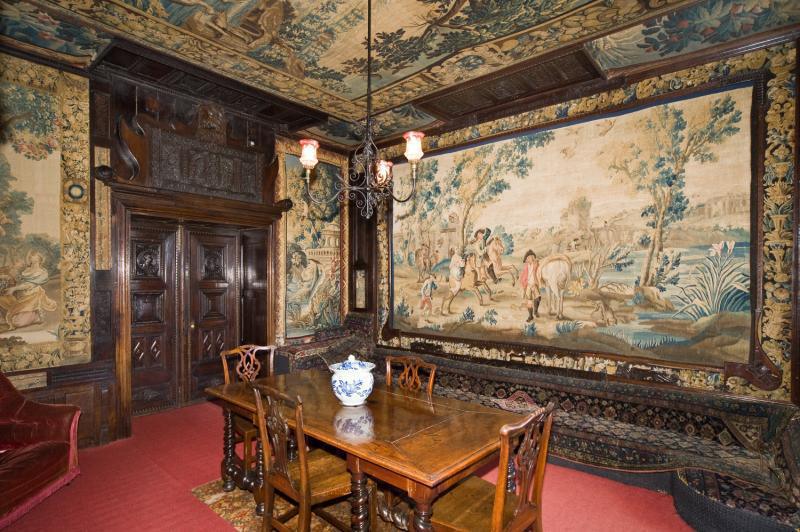 Then there is a workshop which opens onto the garden.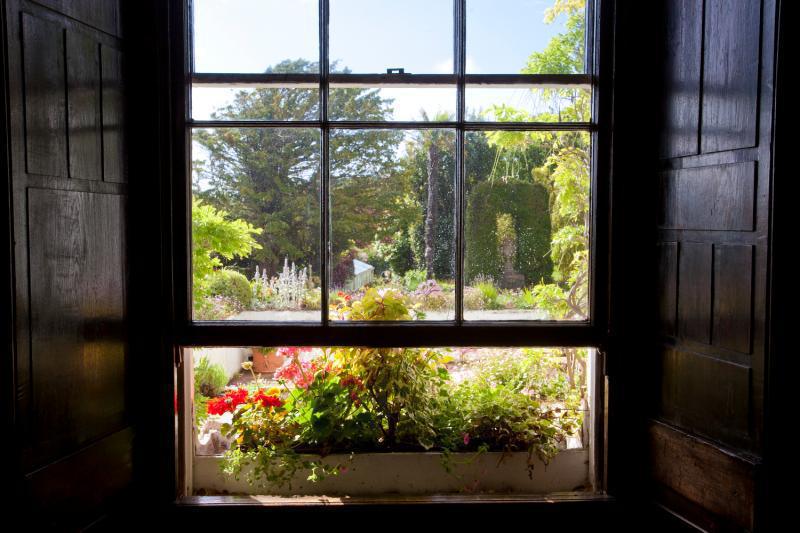 The tiled hallway, with walls and ceiling covered with porcelain, leads to the vestibule which gives access to the dining room with its walls of Delft tiles framed in wood.