Portinfer
Portinfer Coast Road, Vale, GY2
Portinfer is a secluded beachy cove near Port Soif popular with experienced surfers. It is usually the biggest beach break Guernsey has to offer.
The surf is best when the tide is on its way down due to the sharp rocks in the area.
Just past Portinfer is the small rocky bay of Les Pêcquerie bay which provides children with a wide variety of rock pools.
Facilities & Amenities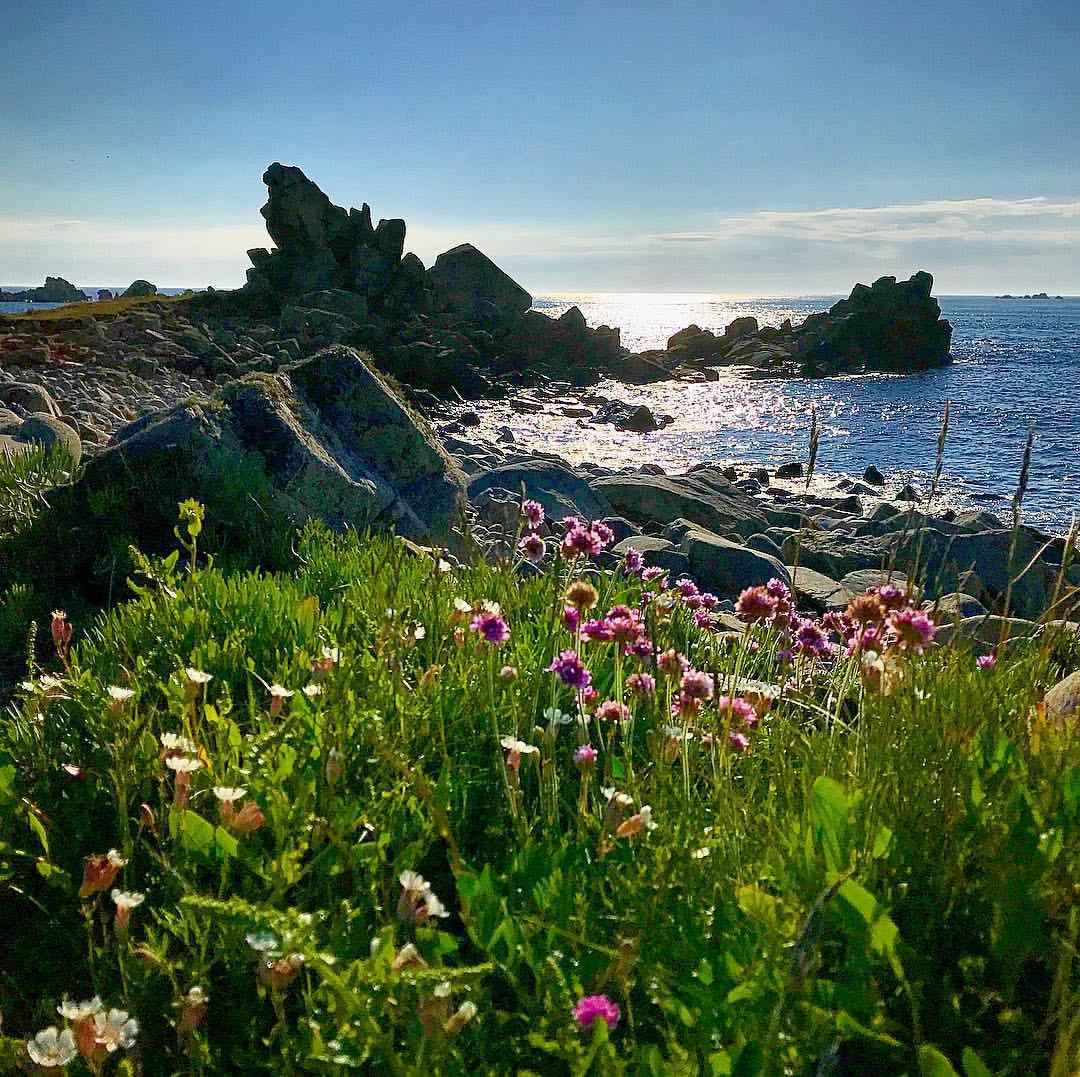 Image kindly supplied by @chrisgriffiths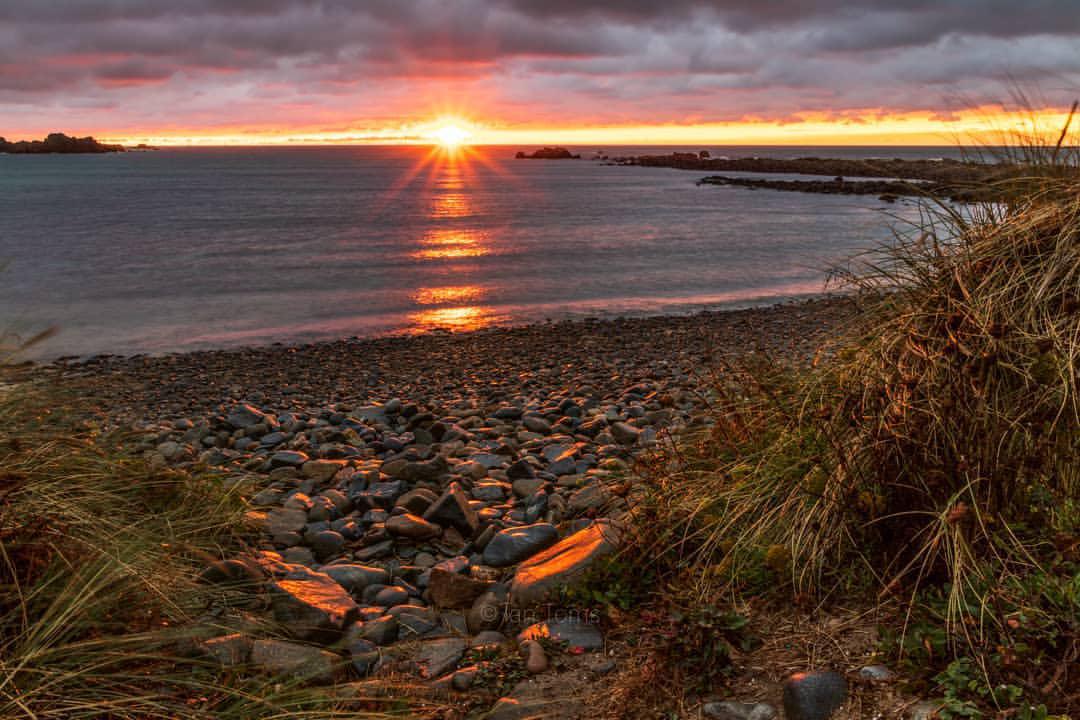 Image kindly supplied by @iantoms7723